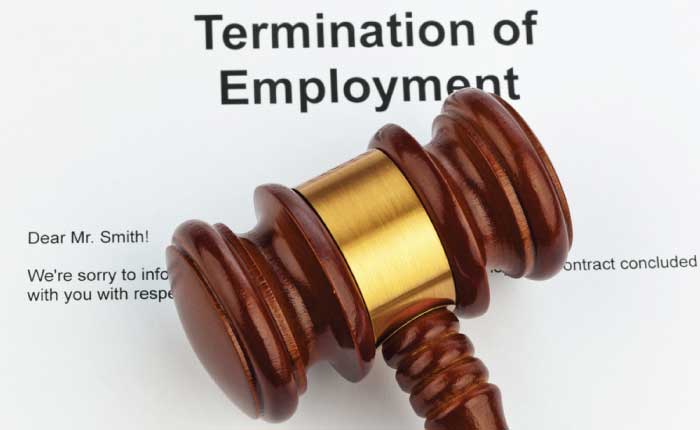 Employment Law
We can help whether you are an employer seeking impartial and practical advice or an employee with specific legal issues.
Services for Employers
Our range of services include advice, document drafting and representation to guide you through your employment issues.
Services for Employees
Guidance through whatever situation you face, whether it is through advice, conciliation, support or representation at a tribunal.
We will provide a free initial consultation and appointments can be made evenings and weekends to suit your needs including home visits upon request.