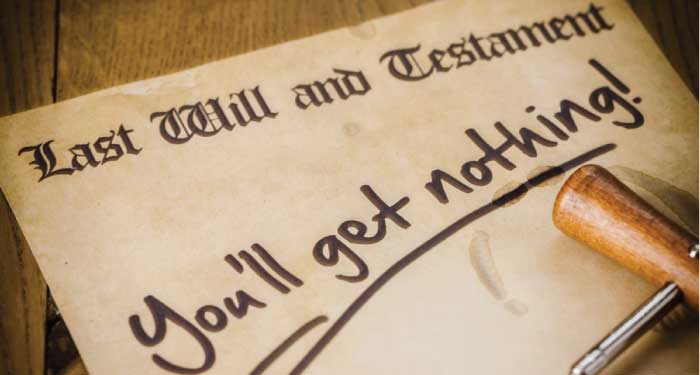 Disputed Wills and Estates
Dealing with any Will or estate can be an emotional time but if a dispute arises it can become overwhelmingly stressful. If you feel that you need legal advice either to protect your legacy or to contest a will or intestacy (when someone dies without a Will), Stratford Solicitors are here to help. We appreciate that this can be a difficult time, let us help you resolve any problems efficiently and quickly.
Stratford Solicitors will be able to:
Challenge a Will
Make a claim against the estate of the deceased if they did not leave a Will. This is a remedy often used by cohabitees who have no legal rights under the intestacy rules
Assist in disputes concerning negligently drafted Wills
Assist in disputes concerning executors and/ or trustees
We will provide a free initial consultation and appointments can be made evenings and weekends to suit your needs including home visits upon request.