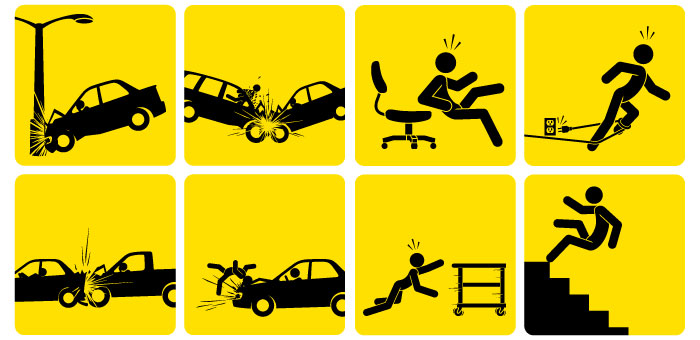 Accident and Injury
We provide advice and assistance for our clients who have suffered accidents in a number of circumstances.
Road traffic accidents
Accidents at work
Slips, trips and falls
Accidents in a public place
Medical negligence claims
We endeavour to recover compensation for the injuries and any out of pocket expenses you may have suffered as a result of somebody else's negligence.
We will provide a free initial consultation and appointments can be made evenings and weekends to suit your needs including home visits upon request.